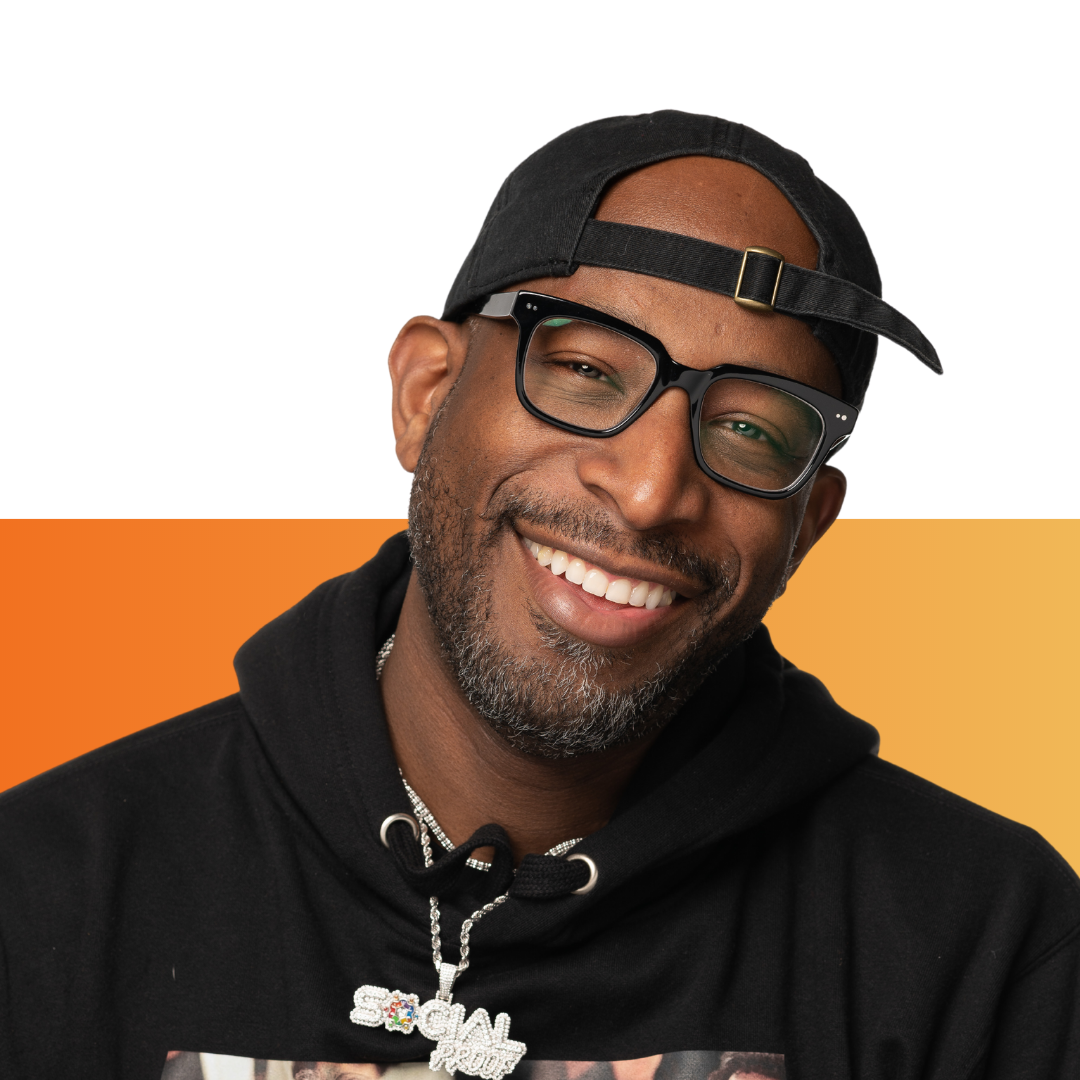 About Us
Welcome to the Social Proof Store, where we bring you high-quality fan merchandise that is both stylish and durable. Our collection includes tees, hoodies, hats, and sweatshirts - all designed to showcase your unwavering devotion to your favorite team, player, or sport.
We take pride in the materials we use to create our products, ensuring that they can withstand the test of time and bear witness to your loyalty for years to come. We want you to feel confident and comfortable in your Social Proof gear, knowing that you're wearing something that's built to last.
But that's not all we stand for. We are committed to supporting small business success, and every purchase you make with us is a commitment to that same goal. Our founder, David Shands, is passionate about helping entrepreneurs achieve their dreams, no matter how big or small they may be. When you shop with us, you're not just buying a product - you're investing in the success of a small business and contributing to a larger community.
We appreciate your support and are grateful for your business. Thank you for choosing to shop with us at the Social Proof Store. We're confident that you'll love our selection and the quality of our products, and we look forward to serving you for years to come.
SHOP SOCIAL PROOF